November 7, 2022Will Payne
Travel technology company Travelport has joined Prince Harry's global sustainable travel coalition, Travalyst.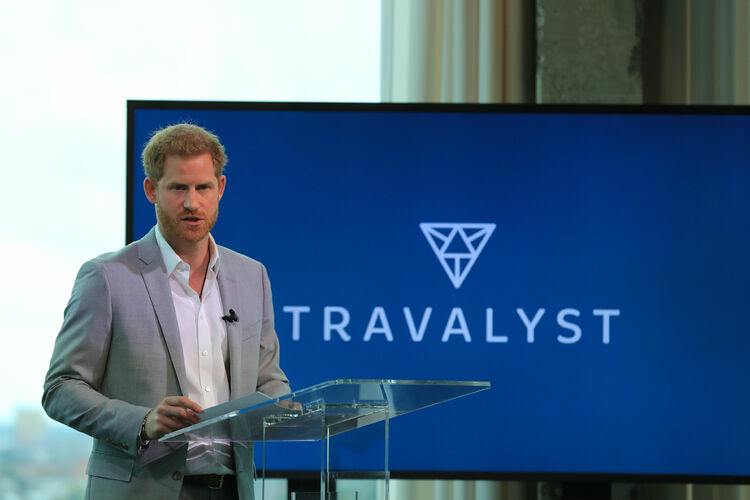 The company is now implementing the Travalist methodology for emissions reporting
Travelport will implement Travalyst's data methodology and build capabilities into the Travalport+ platform to enable Travel Management Company (TMC) and agency customers to facilitate sustainable travel.
Travelport joins Travalyst's founding partners including Booking.com, Skyscanner, Trip.com Group, Tripadvisor and Visa, as well as recent partner Amadeus.
Travalyst CEO Sally Davey said:
"Collaboration across the industry and our shared commitment to simplifying how information is shared and reported on sustainable offers will be a great asset to the travel agency community."