Former President Donald Trump has blamed Senate Minority Leader Mitch McConnell for making it less likely that Republicans will win a majority in the Senate.
Shortly after Democratic Arizona Senator Mark Kelly fended off Republican challenger Blake Masters on Friday night, Trump blamed McConnell for the loss on social media.
"Mitch McConnell, the Republican's broken Senate Majority Leader, has done nothing about this. He's too busy spending too much money on the bad Senator Lisa. [Murkowski] Kerry's Alaska [Tshibaka] Much better. "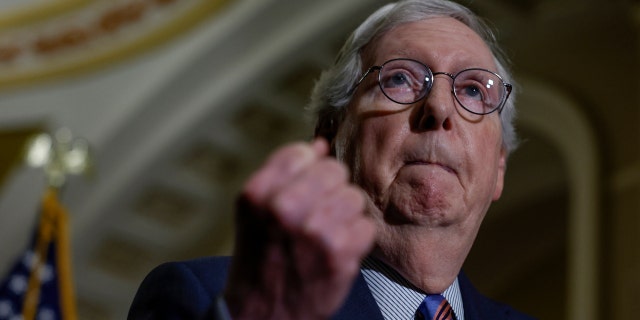 Trump also criticized McConnell for not committing to overturning the 2020 presidential election, funding the Democratic Party's agenda and allowing him to raise the debt ceiling.
After Arizona Sen, Trump will blow up Maricopa County. Mark Kelly Defeats Blake Masters: 'Let's Do The Election Again!'
"He sucks!" Trump added, referring to the Republican leader in Kentucky.
The former president's comments came as some Republicans in the Senate tried to postpone the leadership election scheduled for next week due to growing dissatisfaction with McConnell and other leaders.
Texas Republican Senator Ted Cruz tweeted on Friday. "It remains to be seen if we will win a majority, but Herschel Walker deserves a voice in our leadership. It means that there is."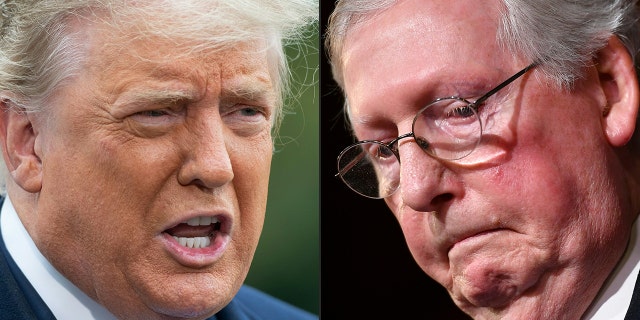 Republican Florida Senator Marco Rubio also tweeted on Friday that the leadership vote "should be postponed."
Wyoming Republican Senator Cynthia Ramis tweeted in support of Rubio's proposal.
So did Senator Josh Hawley, R-Mo.
Senate Republicans won't move leadership election despite calls to postpone
Senator Rick Scott (R-Florida) has not disclosed whether he will endorse McConnell or whether he may challenge him for leadership posts.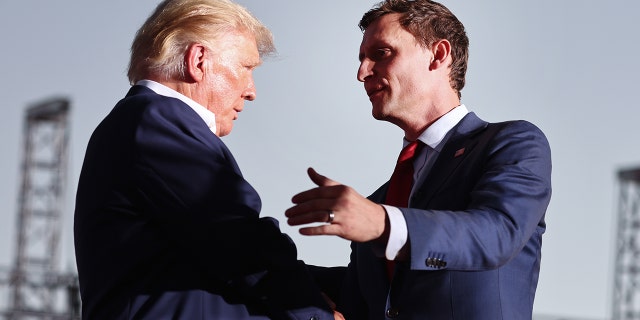 However, a Senate Republican aide who spoke to Fox News Digital said the election will continue as scheduled.
"Members are frustrated and looking for outlets for conversation. There will be a lively debate at lunchtime on Tuesday," the Senate Republican aide told Fox News Digital.
CLICK HERE TO GET THE FOX NEWS APP
"There are also a lot of questions about candidate quality/campaign priorities and mistakes. Aide has been added.
McConnell has led the Republican Party in the Senate since 2007 and served as Senate Majority Leader from 2015 to 2021.