Over the years, Prince Harry and Meghan Markle fans have gleaned a great deal about the couple's courtship, not just from the Sussexes, but from some of their closest friends and family members. Despite the circulating sweet talk about, many of the details have remained vague until now.
In the first three episodes of the new Netflix documentary series Harry & Meghan (Three more episodes are set to debut Dec. 15.) Sussex shared many stories from the early days of their relationship, including how their first date went awry.
Harry and Meghan dated in the summer of 2016, when Meghan was in London for Wimbledon, after looking up each other on social media via a mutual friend. However, the meeting was not all smooth sailing.
"We met at 76 Dean Street. You were late!" Meghan said on the show, looking at Harry. "And I didn't understand why he was late." Meghan had already begun to get the wrong impression.
"I didn't know him, so I thought, 'Oh, is this his job? I explained that I thought it had to be. [you think] Any girl will sit and wait for you for half an hour. I wasn't interested in that. " … Really embarrassed and late.
Fortunately, despite a difficult start, the two hit it off right away. "He was a lot of fun and refreshingly fun," Meghan says. "That was the problem. We were like kids together." I told Harry that I had other plans for the night. She called Harry and invited him to dinner at the same place the next night. "He must have found it very positive and American," she laughs. Said It was very positive and American. "
The couple evened things out on their second date when Meghan was late."I loved it.It took off from there." They announced their engagement in November.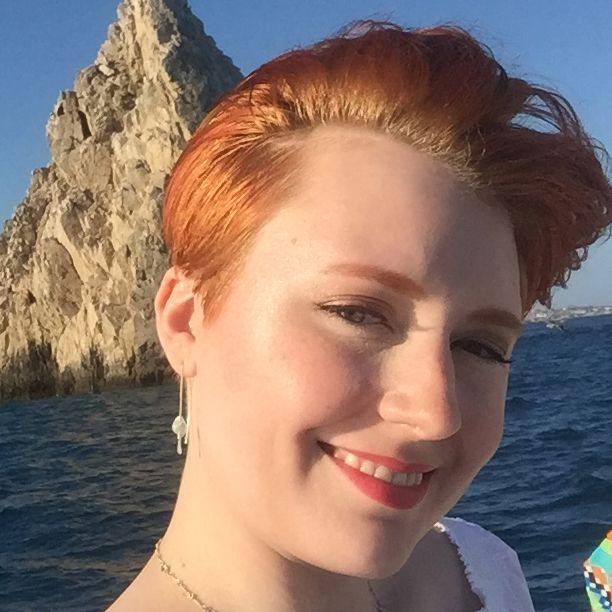 Writer
Lauren Hubbard is a freelance writer and town and country Contributors covering beauty, shopping, entertainment, travel, home decor, wine and cocktails.