Prince Harry continues to fall out of favor with the British public following the release of the Netflix documentary series Harry & Meghan.
A recent poll conducted by Britain's YouGov on behalf of The Times found that nearly half of respondents think the Duke of Sussex should be stripped of his royal title.
A poll found that 44% of those polled thought Harry's title should be removed, and 32% thought his title should be retained.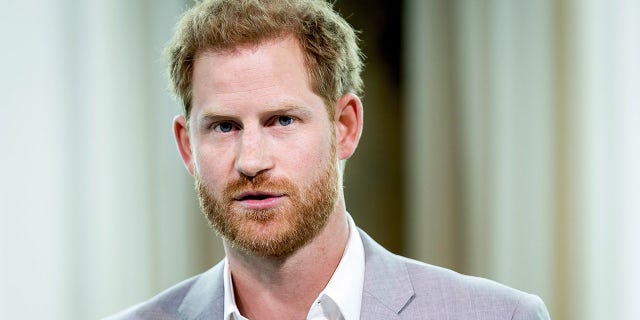 A poll found that respondents were more sympathetic to Prince William and wife Kate Middleton than Prince Harry and wife Meghan Markle after the two-part documentary series was canceled earlier this month.
15 ways Meghan Markle and Prince Harry made headlines in 2022
While 44% of respondents told pollsters they sympathized with the Prince and Princess of Wales, only 17% said they sympathized with the Sussexes.
Public opinion of Harry and Meghan also plummeted after the docuseries was released, with 23% saying they felt bad about the couple and just 7% saying they thought better of them. did.
In January 2020, Harry and Meghan announced they were stepping away from their roles as active members of the royal family.
Sixty-five percent of those surveyed believe the couple left the royal family of their own accord, and only 11% believe they were forcibly exiled.
In a 2021 TV special hosted by Oprah Winfrey, Harry and Meghan leveled racism accusations against an unnamed royal family member who said he made comments about their son Archie's skin color.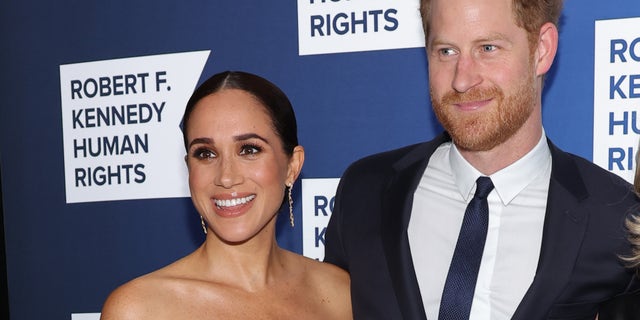 However, 49% of those questioned said they did not believe the royal family was a racist institution, and 26% said they believed it was racist.
The Sunday Times previously reported that the couple is seeking a "royal meeting" and an "apology" from the family.
The poll found that 53% of respondents don't think Harry and Meghan deserve an apology, and only 19% think the couple deserve an apology.
After Prince Harry and Duchess Meghan stepped down from their roles as public servants, the Home Office, which is responsible for police, immigration and security, said they would not receive personal police security while visiting the country. Decided. Harry has legally challenged the decision.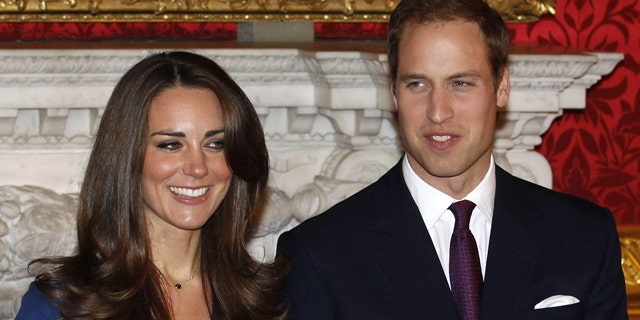 A majority of respondents to the poll supported the Home Office and said the UK government should not provide security.32% said the UK government should provide police protection.
Click here to sign up for our entertainment newsletter
However, a majority of the public said Harry and Meghan should be invited to Charles III's coronation next summer, with 51% in favor and 31% against.
Tom Quinn, author of "Kensington Palace: An Intimate Memoir From Queen Mary To Meghan Markle," shared his thoughts on the new poll, saying, "Documentary will do more damage to the Duke and Duchess of Sussex." I'm just surprised they didn't give it," he told The Times. ."
"I found it painful to watch. It made me realize that they are lost souls. It's amazing how they feel that this somehow makes things better."
Quinn said, "It doesn't surprise me at all that people are more sympathetic to the Prince and Princess of Wales because they do the classic thing of being stoic." not."
CLICK HERE TO GET THE FOX NEWS APP
"I think it's unlikely that the King will strip the Duke of Sussex of his title because he and Prince William look like they're doing something similar to Harry and Meghan."
"Their modus operandi is to be quiet and calm and not to yell."