A message usually whispered can now be shouted loud and clear, for all up-and-coming college basketball coaches to hear.
Do whatever you need to do to get and keep the best players on your roster, deny any wrongdoing if you ever get caught outside of the lines that are disappearing before our eyes, shovel blame downhill toward lower-paid assistants if that does not work, and don't ever make the critical mistake of thinking you will get any bonus points for playing clean.
Better find another line of work.
In a development that would have been funny if it wasn't so depressing, a mission launched to attempt to clean up a filthy sport has only confirmed the cheaters-always-win reality of college hoops.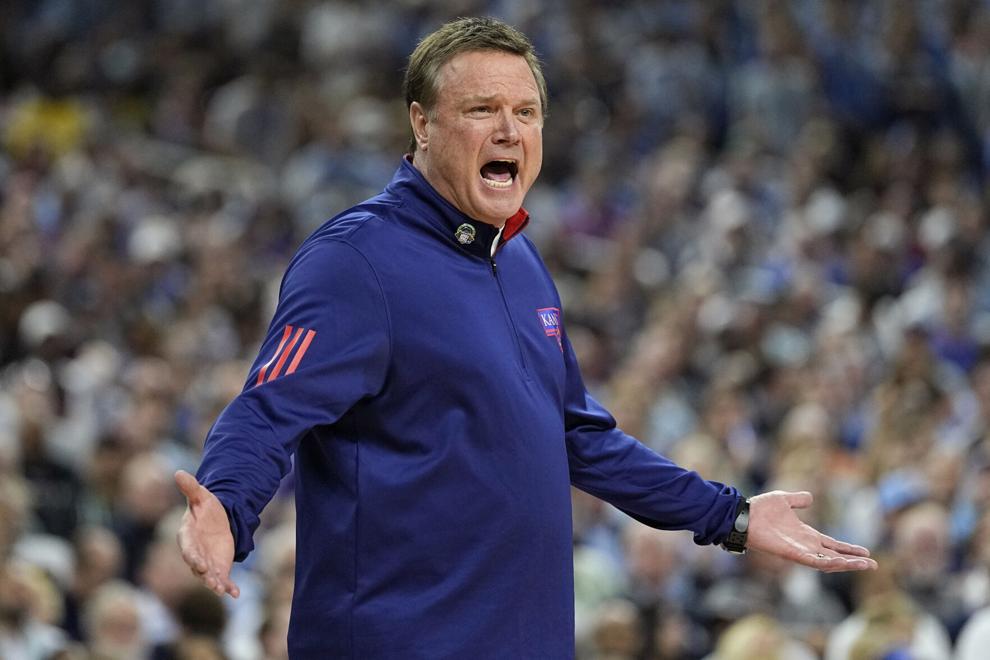 Expect rule-breakers to be emboldened.
Louisville's lightest of wrist slaps received Thursday for the scandal-plagued program's most recent display of disdain for NCAA rules was just the latest example, and there will be more as other programs supposedly square in the crosshairs of the NCAA's investigation into college basketball corruption will likely wiggle off the hook moving forward.
Louisville celebrated Thursday, sneering at light recruiting restrictions, a meager fine and toothless probation assigned by the Independent Resolution Panel the NCAA tasked with sorting out punishments — or lack thereof — stemming from the FBI's 2017 investigation into college basketball corruption.
No postseason ban. No significant sanctions. No shrapnel for former head coaches Rick Pitino or Chris Mack.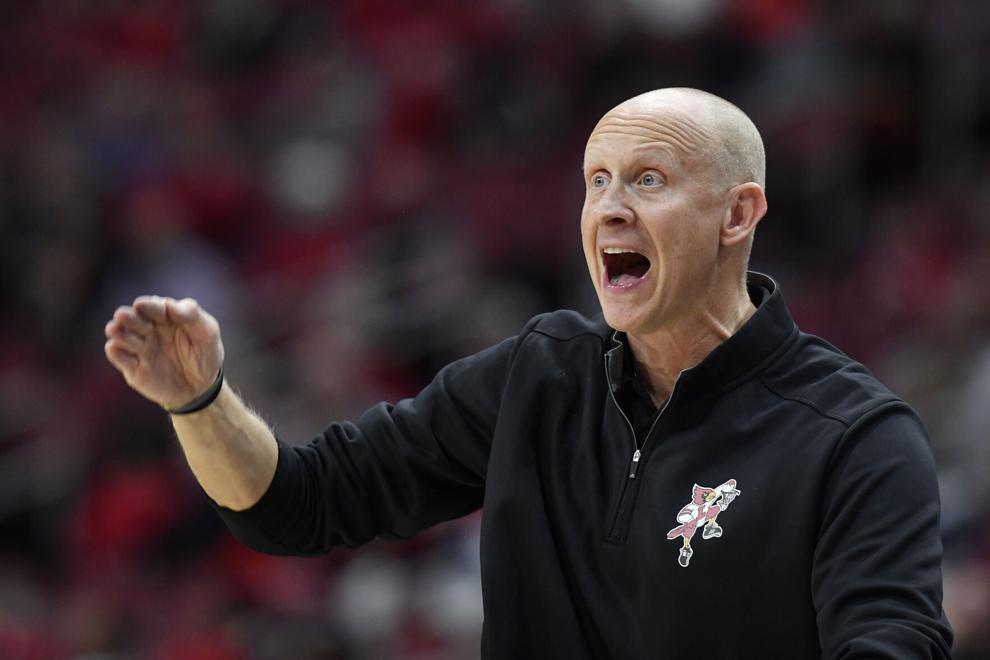 No sign, other than the predictable hammer dropped on no-name assistants, of Louisville paying a real price for benefitting from an arrangement in which shoe company partner Adidas funneled money to those influencing players' decisions in order to produce a more talented team.
Pitino, who has since resurfaced at Iona, crowed about exoneration after skating around his latest scandal.
Kansas and other programs targeted in the FBI probe should be dancing, thanks to the lawyers on the Independent Resolution Panel reaching a mind-numbing conclusion that Adidas was steering players toward certain programs not to benefit those programs, but only to help boost the Adidas brand.
Retiring NCAA president Mark Emmert's nightmare tenure of NCAA leadership, already a roaring Dumpster fire, somehow got worse before he could be pastured. Former Secretary of State Condoleezza Rice, whose committee produced the idea of this pointless Independent Resolution Panel, should be ashamed of being connected with such a colossal waste of time and money. The rest of us should take the information and use it to shape our outlook moving forward.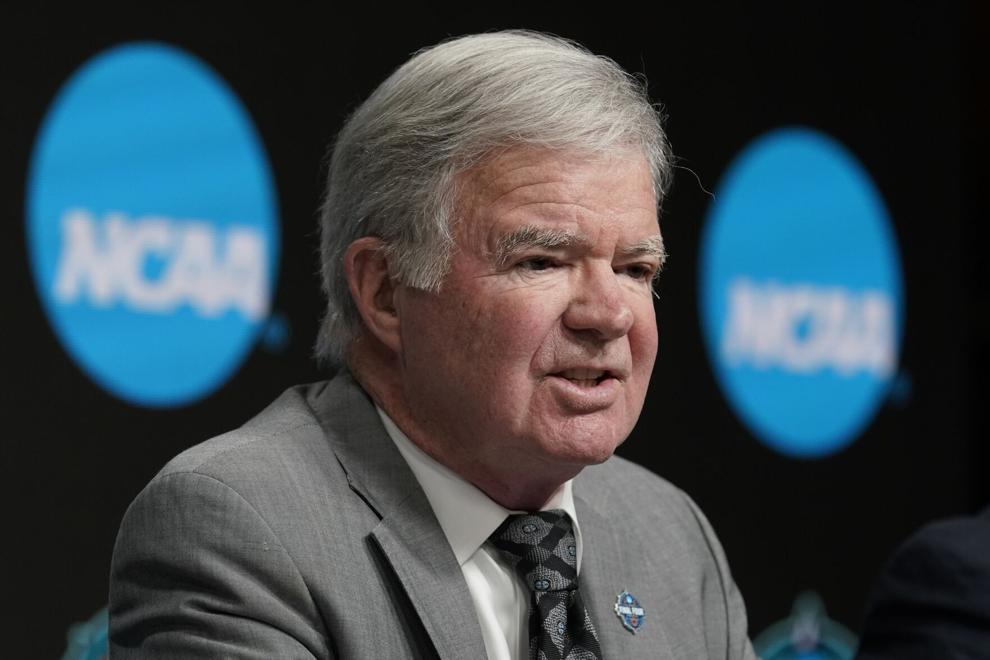 Whatever was left of pretending to care about how players get to programs and what swayed their decisions — cash, cars, parties, promises both fulfilled or not — has ended.
When it comes to enforcement of recruiting rules, the NCAA is toothless, and its member institutions prefer it that way.
This will be proven once again when some big program uses Thursday's news to justify making a run at hiring Pitino. Bill Self at Kansas should be telling his athletics department to roll back his recently announced four-game suspension after this Louisville news. Auburn's Bruce Pearl, who once ratted out cheaters to the NCAA, has learned the smart way to play. Axed LSU coach Will Wade should file a lawsuit against LSU and the NCAA.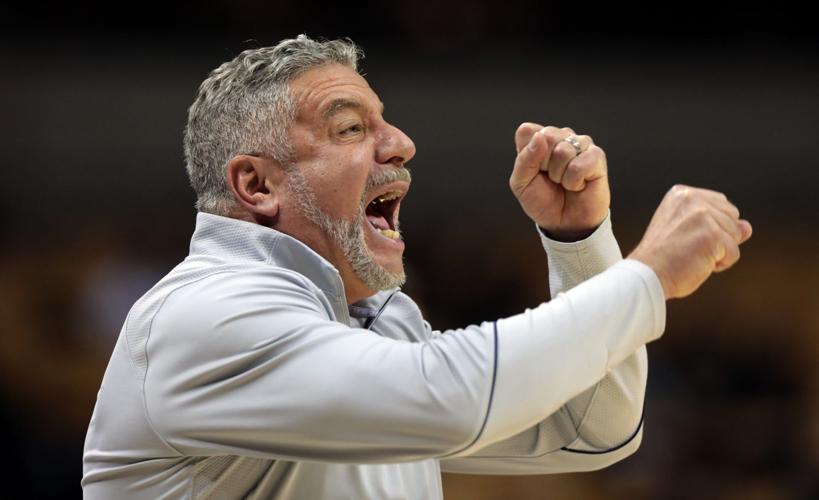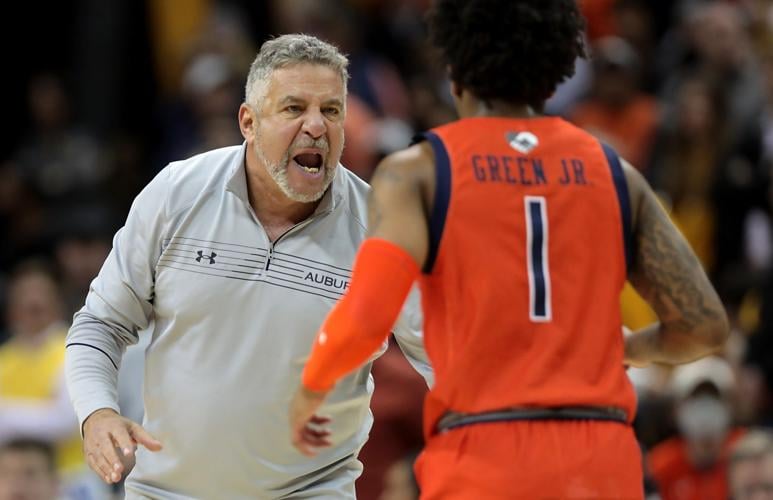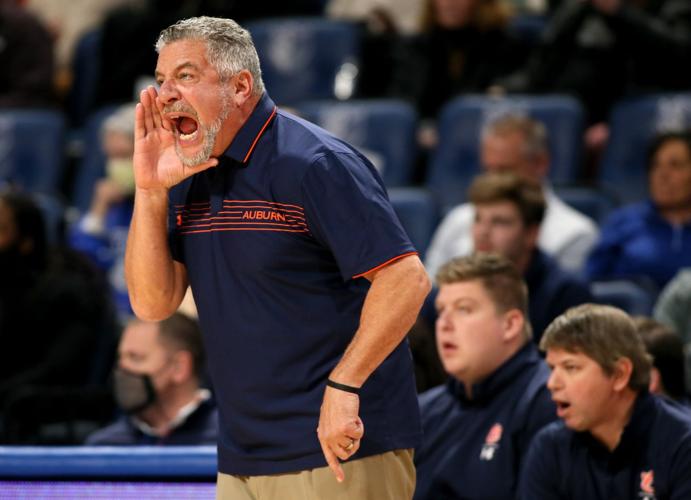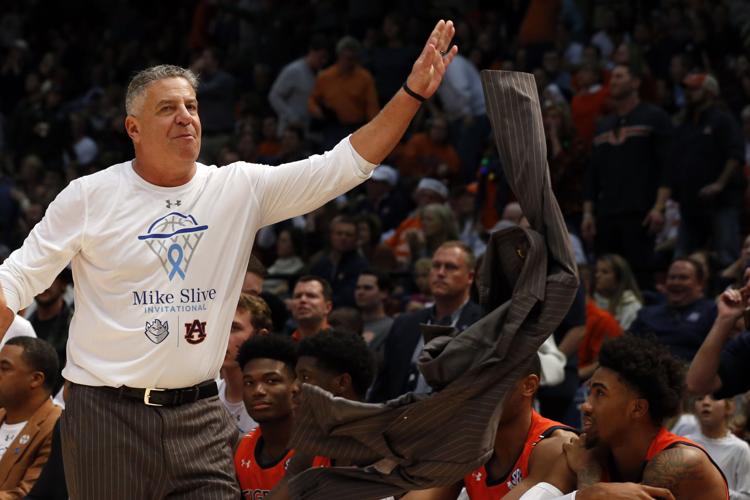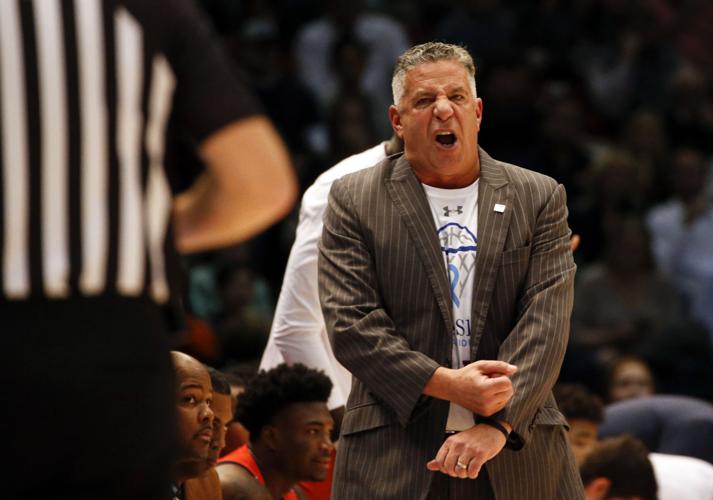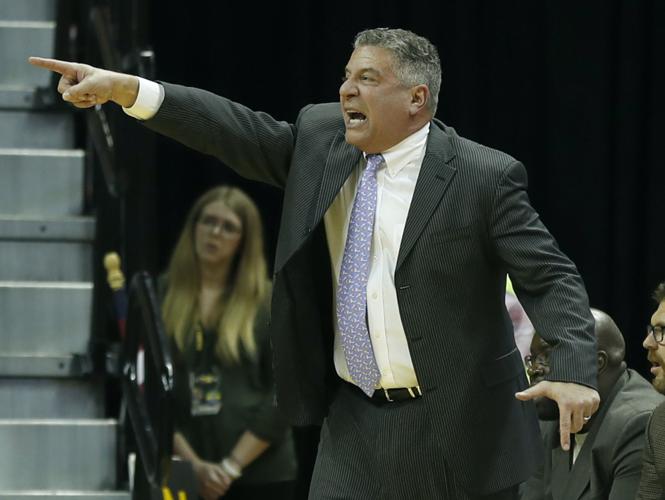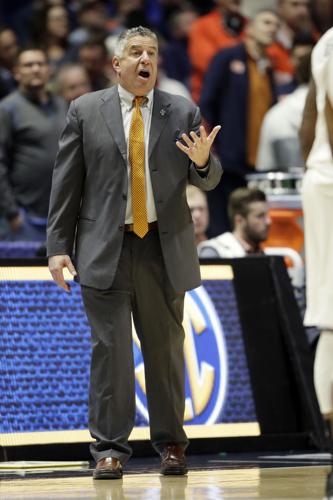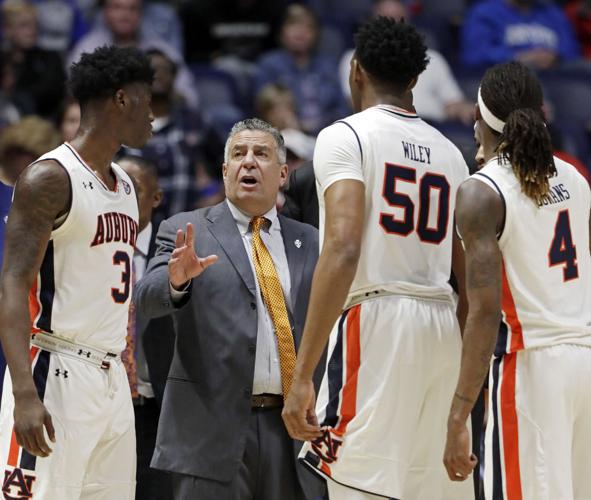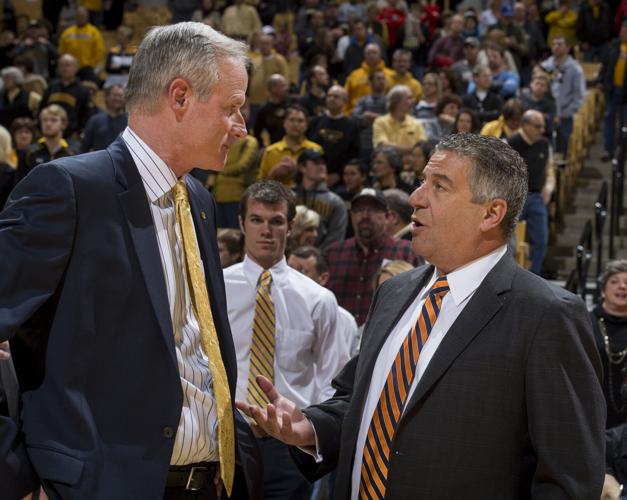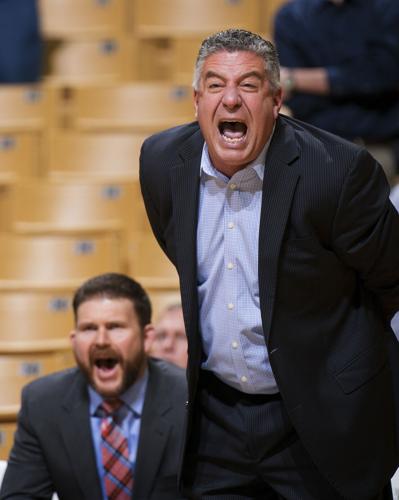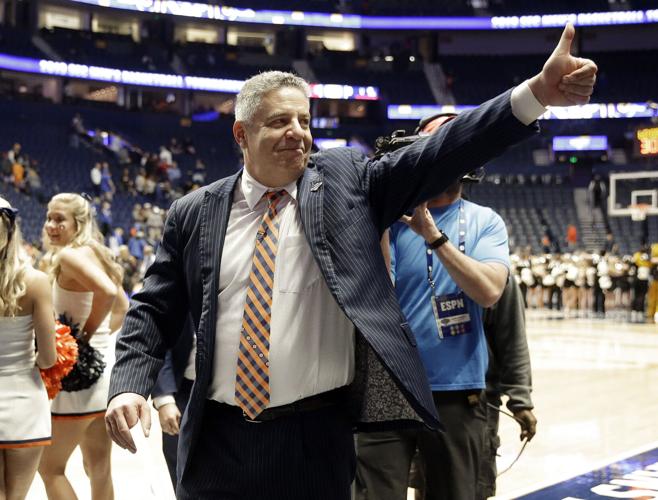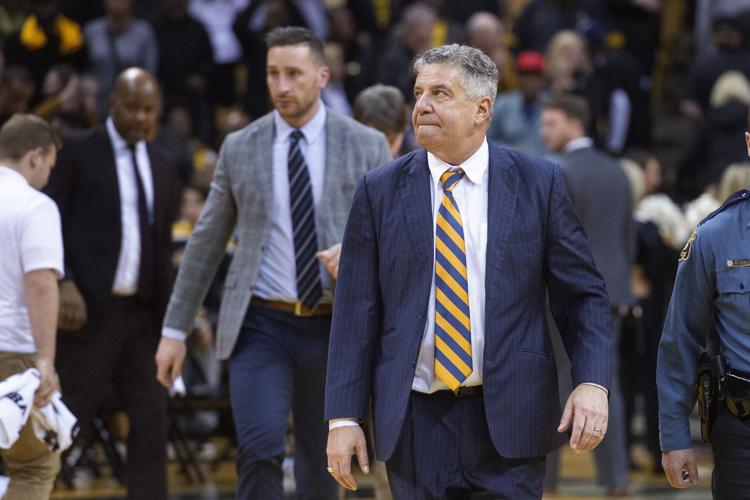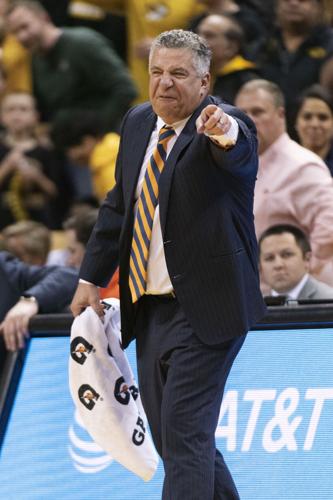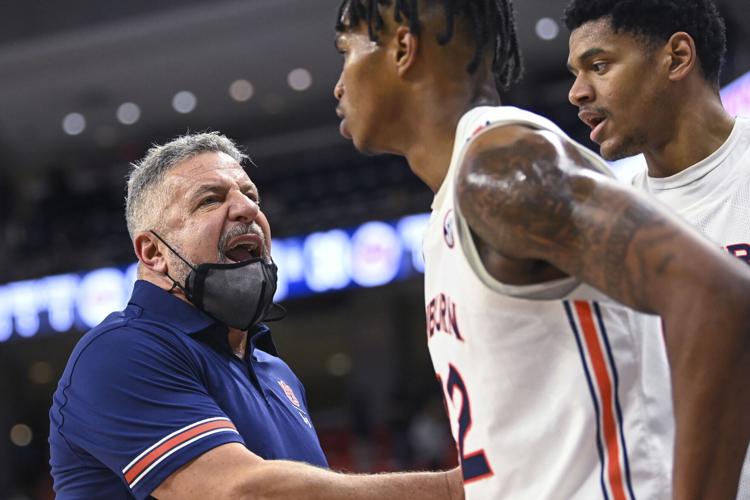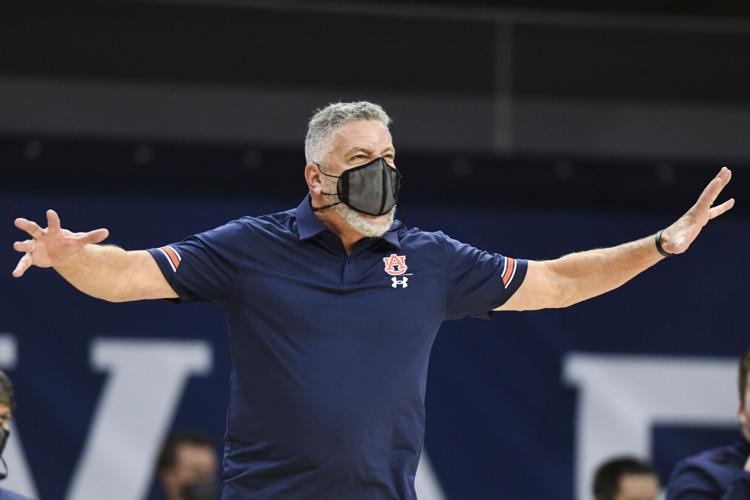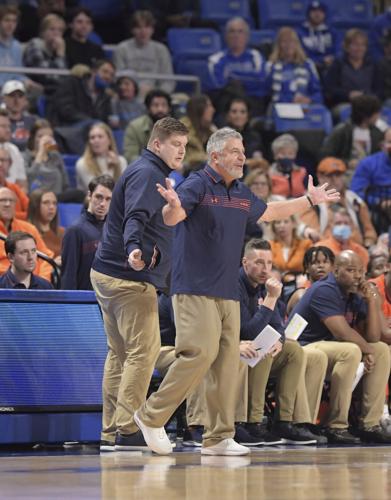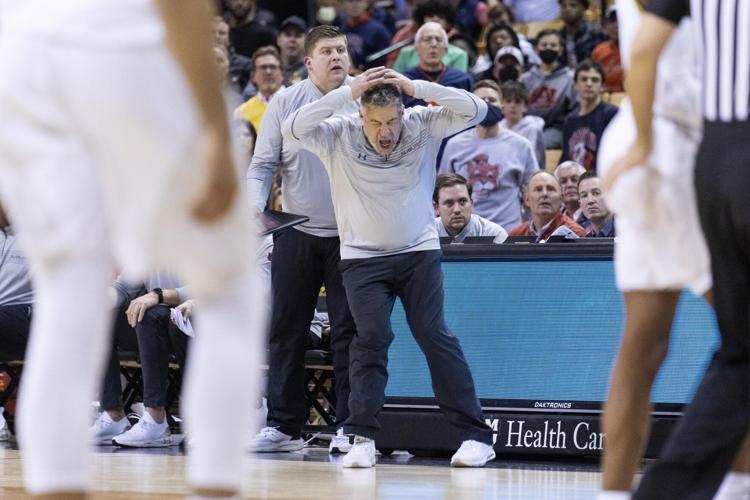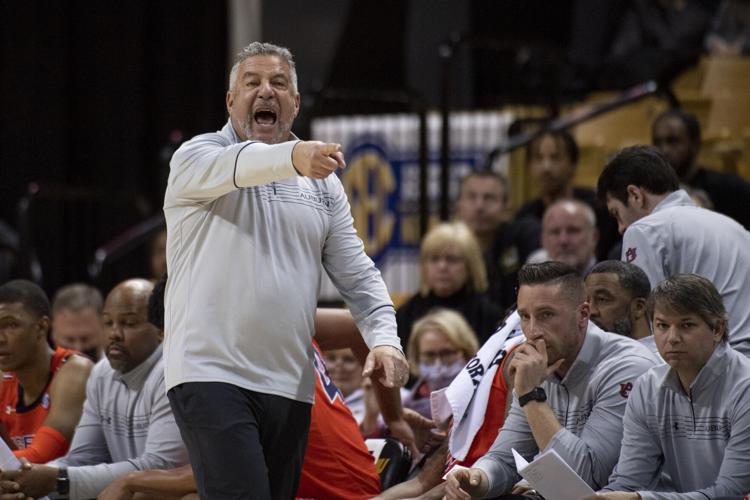 Especially now, in this era of players being able to benefit off their name, image and likeness, there is such an ambivalence toward integrity in college recruiting that attempting to play by the book will almost certainly get you canned.
Just look at the NCAA's new NIL "rules" updated last week.
The NCAA is still claiming coaches and programs can't use NIL for recruiting purposes.
Meanwhile every five-star men's college basketball and football player knows how much NIL money is up for grabs at each program he's considering.
Where do you think the information is coming from?
If you are using NIL to recruit, you're outside of the lines, officially.
If you are not, you're losing, because your competitors most certainly are using NIL to recruit.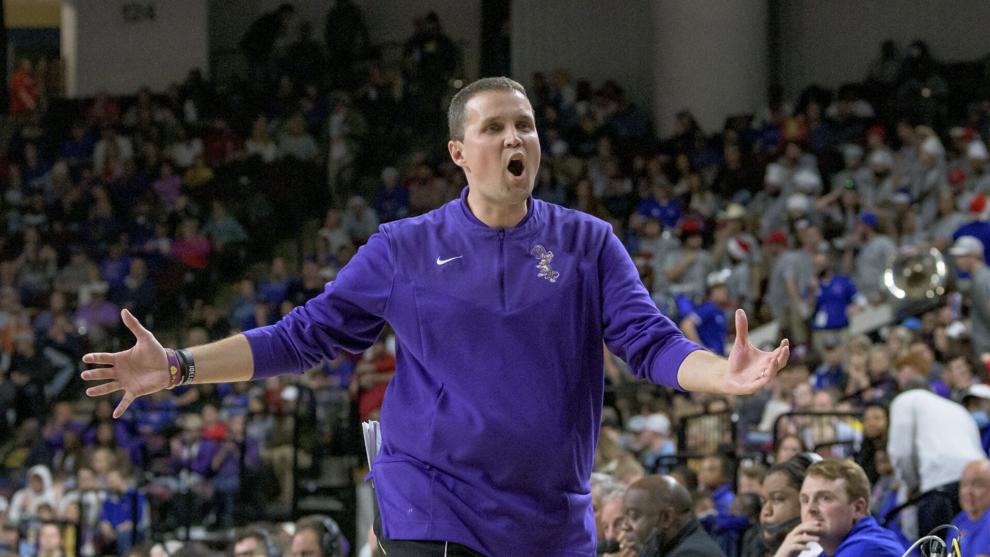 To be crystal clear, the programs targeted by the FBI probe into college hoops corruption were breaking rules before the NIL floodgates opened. And these programs were not treating the players involved like business partners. More like commodities. But now that a star recruit can sign a $100,000 NIL deal with a shoe company if he wants, convincing people they should care about a shoe company paying a player's family member — who knew if the player would see any of it? — to go to a certain school before the landscape shifted is officially a fool's errand.
I'm retiring from trying.
I've watched too many dirty coaches get drooled over by Dick Vitale.
I've watched too many clean coaches get vilified for not winning enough.
Cheaters win in college basketball, again and again and again.
At some point, and this is the one for me, you have to admit it's the dummies who don't adapt who are choosing to get cheated.