Iran's Supreme Leader Ayatollah Ali Khamenei praises the slain General Qassem Soleimani, who was killed in a US airstrike nearly three years ago and was responsible for the deaths of hundreds of US soldiers and allies and celebrated the New Year.
Ayatollah Khamenei also praised Esmail Khani, who succeeded Soleimani as commander of the Islamic Revolutionary Guard Corps' Quds Force, which was designated a foreign terrorist organization by the United States in 2019.
"The Martyr Soleimani breathed new life into the resistance front. His material, spiritual and moral support will help this everlasting growth against the Zionist regime, US influence and other arrogant nations." protected, strengthened and revived the 'resistance' phenomenon. ' Khamenei tweeted on Sunday.
Iran: 'Biden Can't Ignore Protests, Executions' Regime Eyes Nuclear Weapons Amid Nuclear Weapon Suspension
As head of the Quds Force, Soleimani oversaw Iran's proxy forces abroad, including Hezbollah in Lebanon and armed militias in Iraq, Syria and Yemen.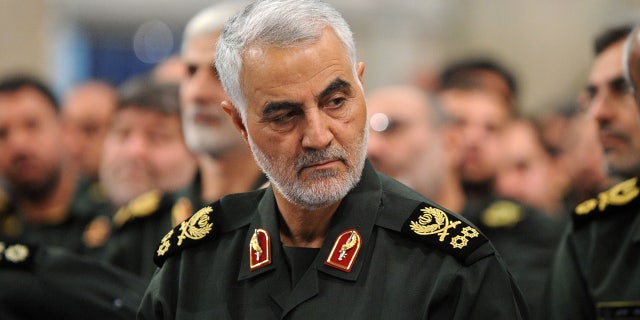 Soleimani was killed in a US airstrike as he left Baghdad's international airport on January 3, 2020. At the time, former Vice President Mike Pence said Soleimani was "directly responsible for the deaths of 603 U.S. servicemen," providing advanced weapons and attacking U.S. forces and allies in Iraq's armed forces. training for power.
Iran is in the midst of the biggest protests in years over the death of 22-year-old Masa Amini, who died in September after being detained by the regime's so-called morality police for not wearing a hijab. .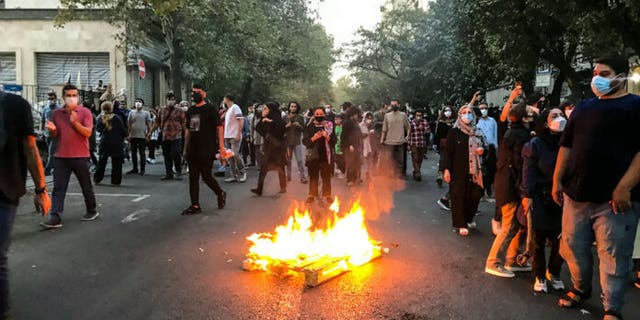 CLICK HERE TO GET THE FOX NEWS APP
Ayatollah Khameini praised members of the IRGC's Basij militia for crushing the protests and blamed the uprising on the US
"This riot was planned," Kameini claimed in October. "These riots and unrest were engineered by the American and Zionist regimes and their employees."
The Associated Press contributed to this report.