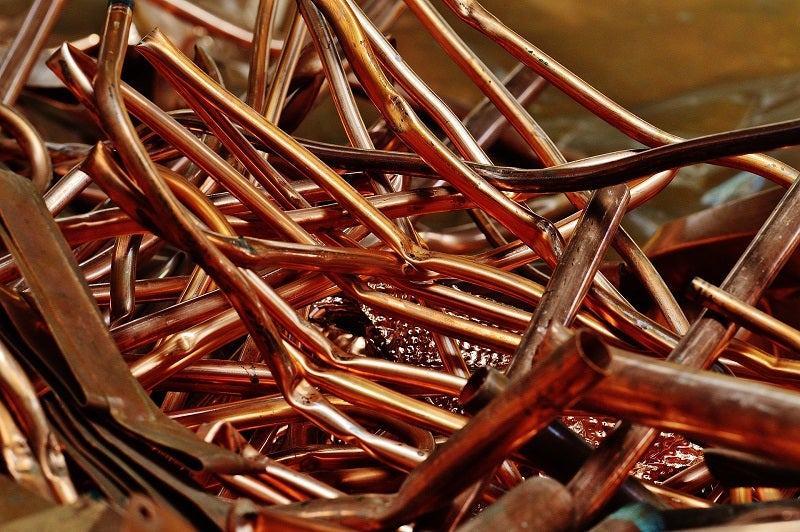 Iran aims to spend $15 billion to expand copper production over the next five years, Press TV reported, citing Iran's Industry, Mining and Trade Minister Reza Fatemi-Amin.
The proposed investment is expected to boost metal exports from the country from the existing $1.7 billion to more than $10 billion.
Iran aims to increase its annual production capacity of copper cathodes from the current 280,000 tons to more than 1 million tons (Mt).
Fatemi-Amin said the news agency said: "To reach this goal, a program to increase production by 750,000 tonnes will start this summer, which will include 15 billion Dollar investments are needed, he said, adding that the project would be carried out gradually, by the Iranian year of 1406.
"New exploration has started in South Khorasan province in eastern Iran and is underway in other provinces.
"Iran, with 1% of the world's population, holds more than 6% of the world's copper reserves.
"Our discoveries to date place us fifth in the world, and continued exploration work will improve this ranking."
The National Iranian Copper Industry Company (NICICO) operates three major copper mines in the country, including Sarcheshmeh, Sungun and Miduk. The total reserves of these mines is 3.4 billion tons.
Claimed to be the world's leading steel producer, Iran plans to boost steel production to 55Mtpa by 2025. Of this, 20Mt to 25Mt is allocated for export.