Letitia James secures her position as New York Attorney General in a crushing victory over her Republican opponent, Michael Henry.
An MSNBC report announcing her victory read, went viral It has over 180,000 views on Twitter.
After 24% of the votes were tallied, MSNBC announced that James was the expected winner with 70.8% of the vote and Henry with 29.2%.
James has proven to be a thorn in former President Donald Trump and has faced criticism from him over the legal action taken against him and his family.
On Sept. 21, James announced a $250 million civil lawsuit against Trump, the Trump Organization, and his children, Donald Trump Jr., Eric Trump, and Ivanka Trump.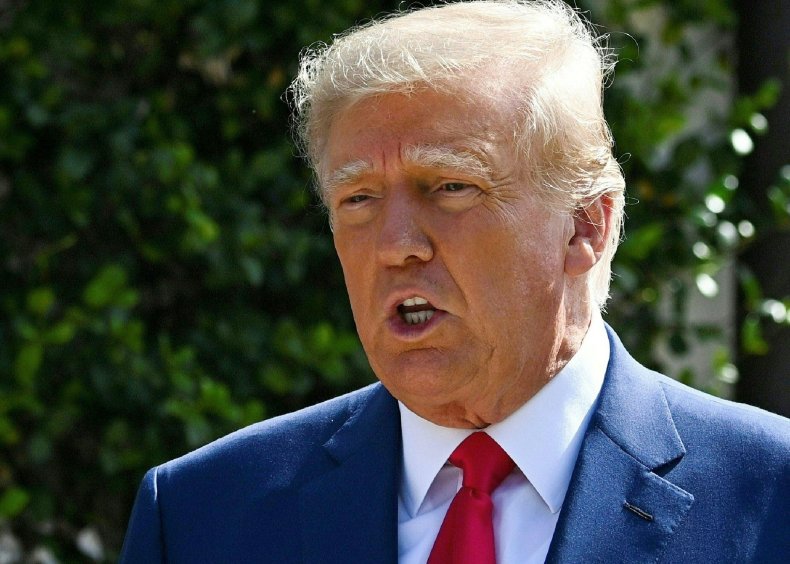 The complaint alleges that the former president spent more than two decades inflating his net worth with false and misleading financial statements and deceiving lenders and others.
He denied wrongdoing and called James, who is black, a "racist" in a November 3 post on his Truth Social platform.
Trump has accused James of racism in the past and claims her investigation is politically motivated.
This is breaking news and will be updated.